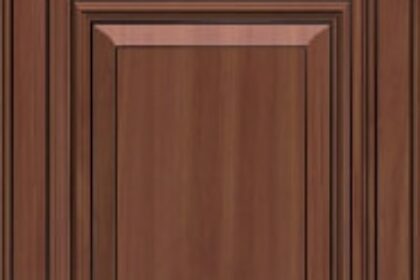 Choosing new kitchen cabinets for your home is an important decision. In most cases, the cabinets you choose will remain in your kitchen for years, or even decades, to come.
So you want to make sure you select the right cabinets. If you decide later that you aren't happy with your choice, it can be a costly mistake.
Kitchen Cabinets West Palm Beach — Use Samples Wisely
Many homeowners will take samples home from the cabinet showroom so they can see what their new cabinets might look like.
When they arrive home they hold the sample up to their existing cabinets and try to envision what the whole kitchen will look like with that cabinet color and style. If they like what they see, they will so with those cabinets.
Kitchen Cabinets West Palm Beach —  Consider the Time of Day
Big mistake. Kitchen cabinets are too big of a decision to make quickly after only seeing how the sample looks once. Your kitchen looks differently in the morning than it does at night. And it looks even more different at high noon.
So if you look at the same once at, say 4 p.m., you won't really get a good idea of what your new cabinets might look like at 8 in the morning or 8 at night.
A better plan is to attach the sample to your existing cabinets using two-sided tape or a clip and leave it up for at least a day. As the light in your kitchen changes, note how differently the cabinet sample looks.
You can even ask for a couple of different samples so you can attach them to different areas of your existing cabinets. The cabinets on your west wall will catch the light differently than those on your north wall, for example.
This will give you a truer picture of what your new cabinets will actually look like.