Since 1995, Creative Kitchen has been a benchmark in delivering high-quality products and a commitment to exceptional customer service. Our team has forged strong partnerships with homeowners and contractors, offering customized solutions at highly competitive prices. We don't just provide kitchens; we create spaces that turn visions into reality.
At Creative Kitchen Cabinets, our mission is excellence and your satisfaction. All our projects, regardless of size, are backed by a one-year warranty. We are dedicated to transforming your ideas into high-quality spaces that exceed your expectations. We invite you to visit our showroom today, located at 5850 W Atlantic Ave, Unit 103, Delray Beach, FL, to see our work and discuss how we can bring your vision to life. Please contact us at (561) 409-9455 or via email at contact@ckcabinets.com to schedule a consultation.
With a legacy spanning hundreds of homes across the South Florida area, Creative Kitchen's experience is the cornerstone of our commitment to excellence.
Our journey through countless kitchen and bathroom projects has allowed us to refine our craft and develop an innate understanding of design nuances, functionality, and aesthetic preferences.
Each piece of cabinetry and every countertop that leaves our workshop is a testament to our dedication to precision and quality.
When you choose Creative Kitchen, you're not just investing in a renovation; you're benefiting from a legacy of expertise that ensures your kitchen and bathroom will stand the test of time.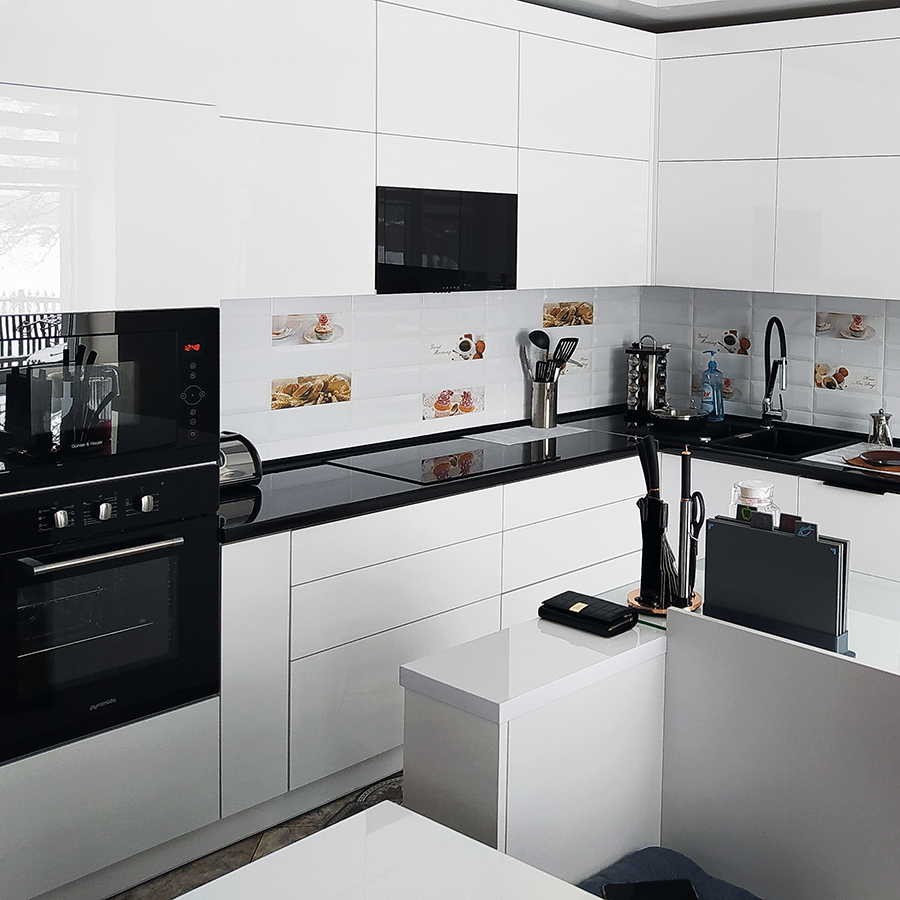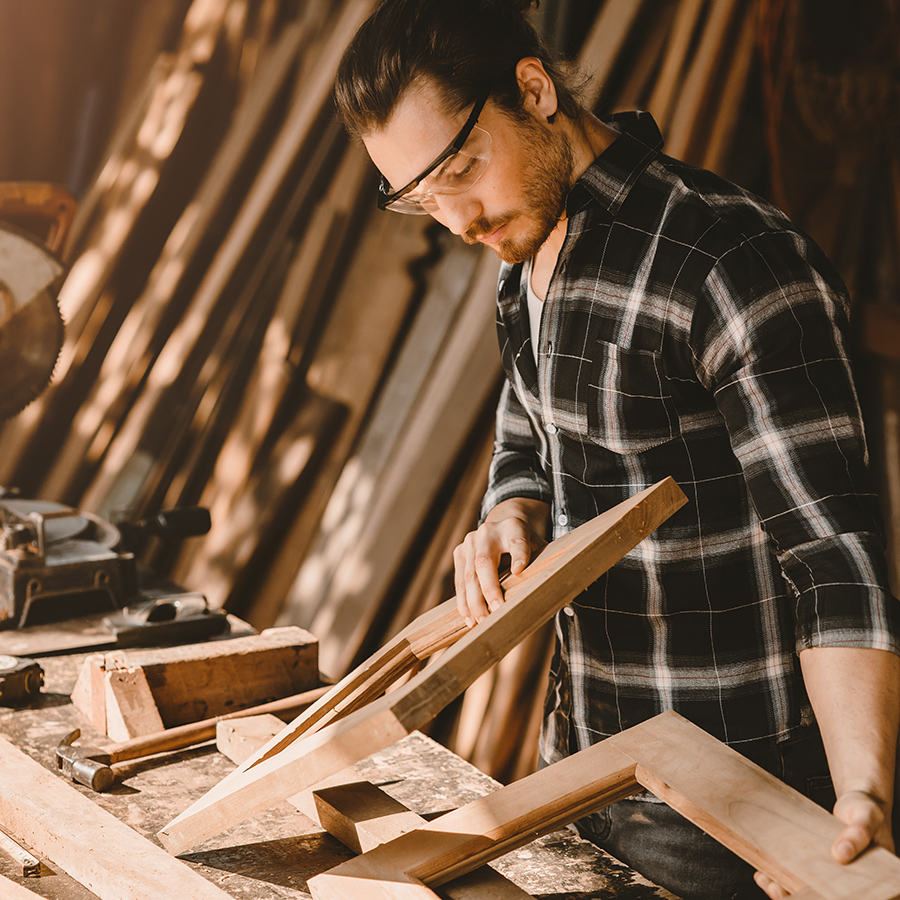 At Creative Kitchen Cabinets, we understand that home renovations can be a significant investment.
That's why we offer flexible financing options tailored to suit your budget and needs.
Our aim is to make your dream home makeover not only achievable but also stress-free.
We work with you to find a financing solution that fits comfortably within your financial plan. With our assistance, you can embark on your remodeling project with confidence, knowing that we've got you covered every step of the way.
Our commitment to customer satisfaction goes beyond craftsmanship and warranties. We offer comprehensive design services to help you envision and plan your ideal space.
Our expert design team collaborates closely with you to understand your preferences, lifestyle, and vision.